Original in French
C'est une équipe très professionnelle et le service est impeccable ! C'est difficile de trouver des gens de confiances de nos jours et c'est pourquoi que nous n'avons aucune hésitation à vous les recommandez.

M. Dominic Bujold
Président Groupe Evoluco
Original in French
Dès la première rencontre, l'équipe de ménage nous a offert un service personnalisé et attentionné. Il a même pris le temps de nous donner quelques recommandations. Et le travail est très bien réalisé à chaque visite.
Patrick Elie
Associé Metrio.net
We had a move-in clean done today by the Montreal Cleaners company. I had unpleasant past experience with other cleaning companies. I can only say that these guys are punctual and professional. I highly recommend this company.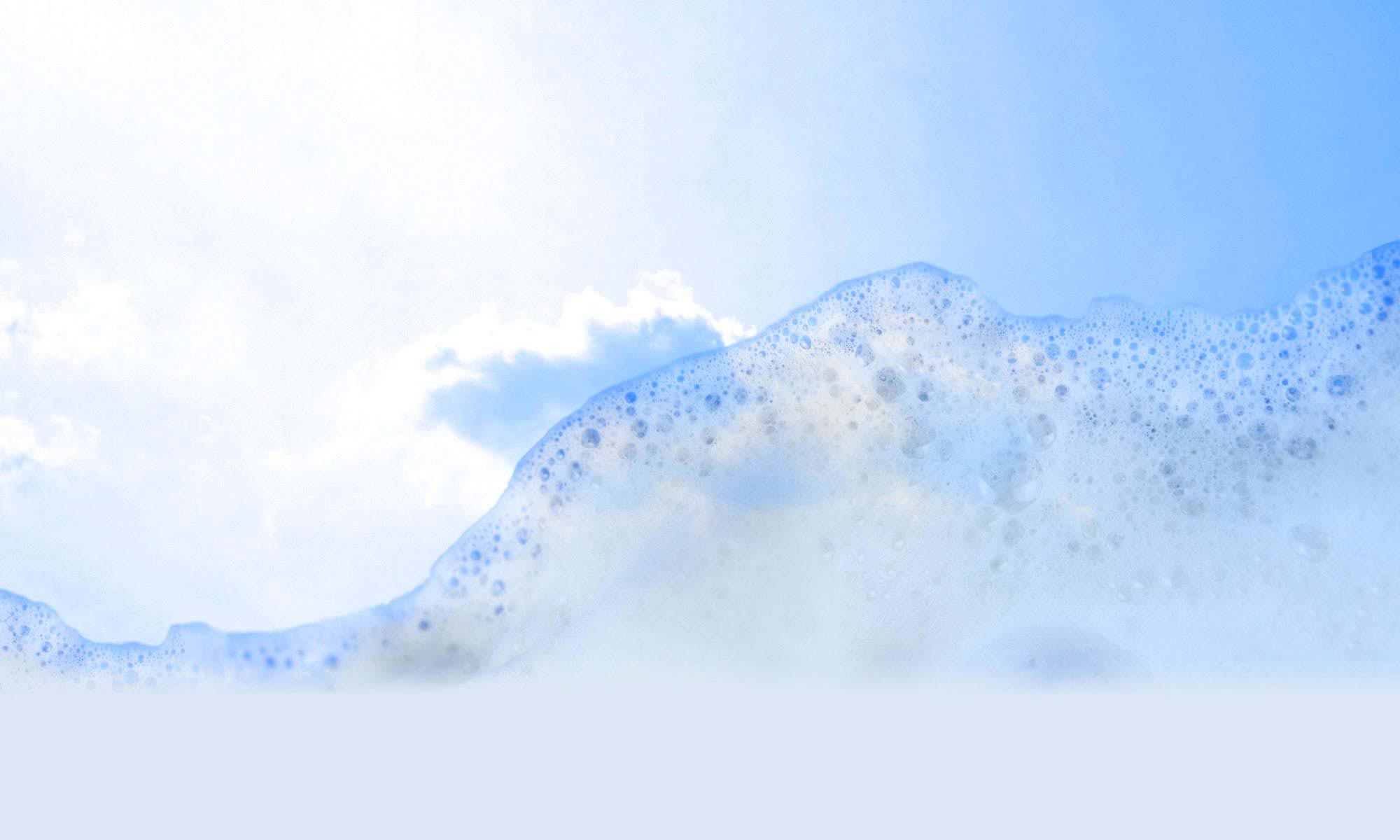 Joen Rochi
The folks at the Montreal Cleaners are absolute pleasure to do business with. I came home to an absolutely spotless appartement. I am thrilled with the results. Would definitely use them again in the future.
Joann
Doctor
For high quality service, we suggest that we come to your house or office to inspect and evaluate the area that requires cleaning. This will be done at absolutely No Cost.
Commercial cleaning and residential housekeeping are different in most facets, from the cleaning products used to the equipment required, and even how the contract is insured. These differences include the way residential properties are used versus commercial properties.
The residential sector consists of:
Single-family homes, detached homes

Houses

Condos

Apartment

Duplexes, triplexes, fourplexes

Townhouses

Some co-operative housing

Condominiums

Apartment buildings
The term commercial refers to:
Offices
Hospitals
Schools
Clinics
Daycares
Factories
Warehouses
Shopping malls
Office space
Retail space
Storage units
Industrial buildings
any other location used for a commercial enterprise
There are significant differences between commercial cleaning and residential cleaning, including products, costs, cleaning equipment and cleaning time.
Please keep reading to know the nuances of commercial janitorial cleaning and residential cleaning and exactly how they may affect your current or future cleaning plans.
Needless to say that cleaning your office on your own by your employees is not a perfect idea. Your employees have to concentrate on their task to better boost your business. They also need a clean and organized office to improve their productivity. The Montreal cleaners is here to help you out. We are the best commercial office cleaning company in Montreal,  Laval, North Shore, Longueuil, North Shore, Québec, Lévis, Trois-Rivières, Gatineau, Ottawa and surrounding areas. We know the importance of having a clean workplace as it's the first line of the fence. The first impression is key to your business success.
The Montreal cleaners is the best commercial cleaning company to deal with. We are a professional certified office cleaning provider servicing The Great Montreal Area. It goes without saying that an unclean office harms your overall business reputation and distract your employees from giving the best they can. Your customers as well need a more clean and organized office to make business with you. But, don't worry The Montreal cleaners is here to help you out. We know that how your office looks is of great importance to your business succes. We will help you attain your business objectives.
Are you looking for a professional commercial office cleaning service company in Montreal, Longueuil or Laval ? The Montreal cleaners has the experience and expertise needed to make your office clean and more inviting. We offer high quality commercial cleaning solutions. Our cleaners are well-trained, detail-focused and punctual. The products we use are green and efficient. The cleaners will clean and disinfect all your workplace from top to bottom. All floors will be polished, cleaned, vacuumed and mopped. The kitchen and bathrooms are most places that accumulate grime and microbes. All these places will be disinfected and sterilized using a germ-zapping cleaner. At The Montreal cleaners we make sure the job is perfectly performed by running regular control-quality inspections. We are the best commercial office cleaning company in The Great Montreal Area.
The Montreal cleaners provides top quality comnmercial office cleaning services in comparison to other office cleaning companies in Montreal, Laval and Westmount. We offer a full range of office and commercial cleaning solutions. Our employees are well-trained, ambitious, punctual and will leave your office sparkling clean in no time. Whether you are a small or big sized company, we have the right service you will need. We are the best choice for your Montreal office cleaning requirements. Our pricing is reasonable combined with flexible schedules and quality office cleaning.
Are you moving in or out of your house, apartment or condo. Whatever is the case, The Montreal Cleaners offers the best residential cleaning service that fits your needs. Our maids cleaners are ready to turn your house sparkling clean again. We have the best moving in and moving out cleaning package for you and will provide you with deep cleaning services at the price of a regular cleaning. Furthermore, our services are eco-responsible. Our housekeepers use green cleaning solutions so that your family, your pets as well as the environment is well protected. Our maids cleaners are specially trained to deal with any situation when it comes to moving in/out cleaning request. Because any home, apartment and condo gathers a lot of dust and grime, they need not only cleaning but to be disinfected and sterilized.
The Montreal Cleaners is a Montreal-based residential cleaning company that offers high quality services to clean and disinfect your house, apartment or condo. Whether it's for a one time off cleaning or on a regular weekly, biweekly or monthly basis. We use modern equipment and green cleaning products for the cleanliness and the well-being of your house. We guarantee the results because we know that all our previous and current clients are totally satisfied. We take care of cleaning your house while you sit back and relax. The Montreal Cleaners is the residential cleaning company that you can trust.
The Montreal cleaners the top rated rugs and carpet cleaning, stain removal, fast and reliable cleaning company in Montreal, Longueuil, Laval and Boucherville. We have been professionally cleaning rugs, carpets and upholstery for over 10 years. What makes our services difeerent is that we clean your carpet as if it were our own. We are a full service cleaning company specializing in residential and commercial carpet cleaning solutions. We provide other services such as drapery and blind cleaning services throughout The Great Montreal Area. We use modern equipment and eco-friendly cleaning products
The Montreal cleaners mission is to provide you with high quality residential house, apartment and condo cleaning services throughout Montreal,  Laval, North Shore, Longueuil, North Shore, Québec, Lévis, Trois-Rivières, Gatineau, Ottawa and surrounding areas. Our offer is responsible. We are detail-oriented and green residential cleaning company you can rely on. We are here to save you time and money and to deliver environmentally friendly residential cleaning solutions. You will have more free time to spend with your family and pets. Our housemaids are well-trained and punctual. They are backgound checked for your intimacy and peace of mind. All bonded and fully insured. Our ultimate goal is to satisfy your cleaning needs and have you for long term partnership. An on-site visit will be provided for free to identify your exact cleaning needs. We offer the best in-care for your house, apartment or condo in Montreal. We are the best house cleaning services company you can trust.
Rest, to know more in detail about THE MONTREAL CLEANERS I advise you to visit its official site and get all the answers to your questions without any worries.
For further details and cleaning credentials feel free to visit the official websitehttps://www.themontrealcleaners.ca/en/
Either it's for a deep cleaning, moving in cleaning or moving out cleaning or on a regular basis, daily, weekly, biweekly or monthly basis or housemaids or common area cleaning for apartment buildings, regular shared places cleaning, end of tenancy moving in and moving out cleaning services, after construction cleaning services, commercial offices, Floor Stripping and Waxing, Hotel, Motel & Airbnb Cleaning, medical/dental facilities, restaurants, cpe / daycares cleaning, Healthcare, Dental and Medical Office Cleaning, fitness / gym cleaning, Apartment & Condo Building Cleaning  deep spring clean and spring cleaning services you are at the right place. Our house are highly trained to deliver excellent residential cleaning services throughout The Great Montreal.
Areas Covered
Pointe-aux-Trembles, Rivière des Prairies, Montréal-Nord, Anjou, St-Léonard, Montréal-Est Rosemont, Petite Patrie, St-Michel, Ahuntsic, Villeray, Plateau Mont-Royal, Outremont, Westmount, Ville Mont-Royal, Notre-Darne de Grace, Cartierville, Cote-St-Luc, Hampstead, St-Laurent, Verdun, Lasalle, Lachine, Roxboro, Dollard-des-Ormeaux, Pointe Claire, Dorval, lie Bizzard.
Laval, St-Francois, Duvernay, Vimont, Auteuil, Pont-Viau, Laval-des Rapides, Chomedey, Ste-Rose, Fabreville, Ste-Dorothée, Laval-Ouest, Terrebonne, Mascouche, La Plaine, 136s-Des Filions, Lorraine, Rosemère, Boisbhand, Ste-Thérèse, Blainville, Mirabel, St-Janvier, St-Jérôme, St-Antoine, Bellefeuille, Lafontaine, St-Eustache, Deux-Montagnes, Ste Marthe sur le lac.
Boucherville, Longueuil, Ste-Julie, St-Hubert, Beloeil, Charnbly, Brossard, St-Lambert, Greenfield Park, LaPrairie