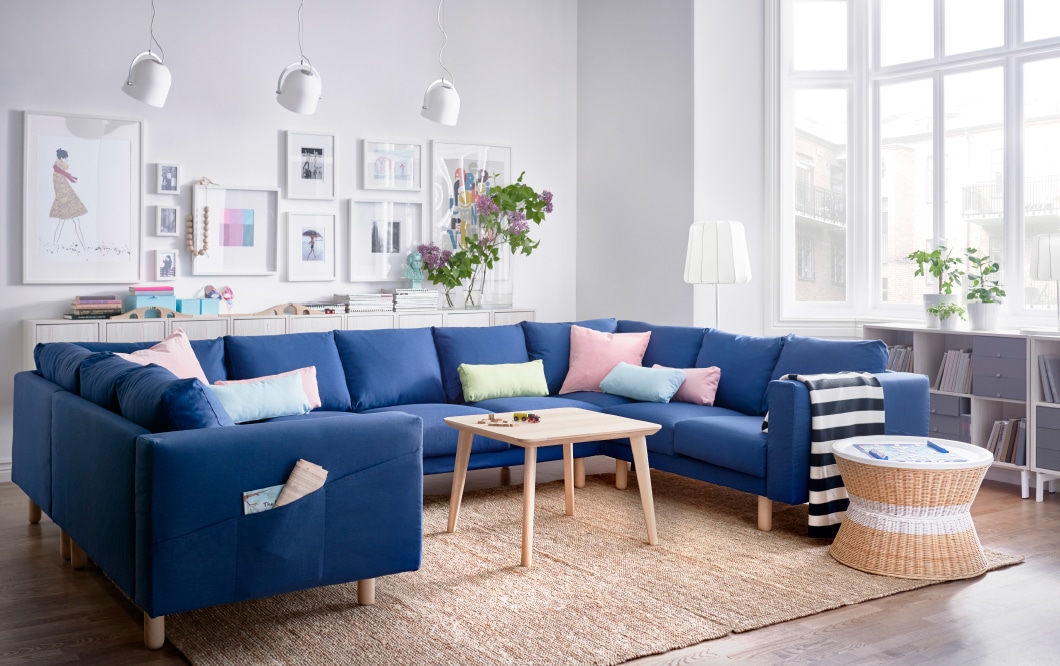 Upholstery Cleaning Services
For high quality service, we suggest that we come to your house or office to inspect and evaluate the area that requires cleaning. This will be done at absolutely No Cost.
Our Upholstery and Furniture cleaning service Montreal include:
At The Montreal Cleaners we work around your schedule. We are available morning, afternoon or evening, weekday or weekend. Our goal is to provide you with exceptional customer Upholstery and Furniture cleaning service experience. 
We specialize in cleaning delicate rugs of all kinds and carpet cleaning services to residential and commercial sectors in Montreal.
After Disaster Cleaning

Wash Walls

Fridge cleaning

Oven cleaning
Housekeeping Services in Montreal
The Montreal Cleaners provides quality housekeeping and maid services services to Montreal residents as well as surrounding areas to make their home sanitary and spotless. Our housekeepers are highly trained and know the exact and highly effective method of cleaning. We have a reliable reputation when it comes to cleaning and housekeeping.
Let The Montreal Cleaners be your partner for complete and reliable house cleaning services in Montreal and throughout The Great Montreal Area.
Our staff are professionally trained, carefully screened, bonded and insured.
At The Montreal Cleaners our maids and housekeepers provide you our services at an affordable rate to help our customer avail the excellent cleaning services. We offer morning, afternoon, evening packages for customer's convenience. Not only this we can also give daily, weekly, bi-weekly and monthly basis packages according to customer's availability.
At The Montreal Cleaners, we are committed to providing you with high quality housekeeping services at affordable rates.
Our staff are professionally trained, carefully screened, bonded and insured.
For a healthy and happy residential maids services and commercial cleaning, all you need is to make sure that you have a deep cleaned living place which is free from germs and any other bacterial infections.
As by the name of the article, you guys aware that my today's topic is all about deep cleaning. I don't know how many of you guys are consider hiring ay professional for your place deep cleaning. But if you are the one who is going or thinking to hire any professional for deep spring cleaning and have no previous experience regarding hiring and all, then no need to get worried you are at the right place.
In this article, I try to jot down some of the quickest tricks or you can say hacks through which you can hire any professional deep cleaner or expert cleaning staff for your place cleaning in Montreal, Laval, Longueuil, North Shore, South Shore, Gatineau, Ottawa, Quebec, Lévis and suburb areas.
So let's get the ball roll, and unveil the tactics of hiring with me.
Make sure you have researched well:
One thing which I highly pointed you all is to make sure you have done your research work well. Like it's good to take other suggestions and recommendations but relying on others without doing your research means a bad or wrong move.
It doesn't matter who recommends or suggests you, make sure before hiring any deep cleaning professional services you have visited the site and have to go through their services, staff, and other cleaning credentials.
Clear what you are looking for and what you want?
The second thing is clarity. Like first make sure that what kind of cleaning services you want as there are so many types of cleaning like a commercial office cleaning, residential, maids cleaners, deep cleaning, housekeeping, disinfection, regular cleaning, house cleaning services on daily basis, weekly, biweekly or monthly, occasional, urgent, and all.
Doing this is the right way because commercial cleaning staff and its cleaning are quite different from the residential ones same it goes with the deep cleaning. So be very sure and picky when you are going to hire any cleaning services and make your act wise as well.
Comparison:
The last but not the least hack or you can say tactic is comparison. Make sure that you have compared the site or cleaning services before hiring. And when it comes to compassion so people sometimes confused when they hear this term comparison means to not only compare the residential cleaning services from on to another but it means to compare the cleaning service maids, cleaning tactics, process, facilities, offers, and other general cleaning services credentials too.
Doing this, will help you out and make your hiring better and reliable.
Final words:
At last, if you are looking for some loyal and trustworthy deep cleaning services then I recommend you consider this https://www.themontrealcleaners.ca/en/ as well. as this cleaning service offers you affordable maids cleaning services along with its professional and well-trained cleaning staff who knows how to clean your both commercial and residential place mannerly and make it furnish without any fuss or hurdle.
To know more about the site, feel free to visit it, or contact directly in Montreal, Longueuil, Laval, North Shore, North Shore, Saint-Laurent, Greenfield Park, West Island, Dorval, Mont Royal, Blainville, Brossard, St-Hubert, Boucherville, Terrebonne, Pointe-aux-Trembles, Rivière des Prairies, Plateau Mont-Royal, Outremont and Westmount, Vieux-Montréal, Terrebonne, Saint-Eustache, Boisbriand, Boucherville, Île-des-Sœurs, Repentigny, Rivière des Prairies and Pointe-aux-Trembles, Gatineau, Ottawa, Outaouai, Westmount, Brossard, Saint Sauveur, Sainte-Thérèse, candiac, Saint-Bruno-de-Montarville, Hampstead, Verdun, Outremont, Plateau-Mont-royal, Vancouver, Granby, Quebec, Gatineau, Sainte-Foy – Sillery, Trois-Rivières, Beauport, Haute Saint-Charles, Shawinigan, St-Nicolas, Lévis or surrounding areas.
The Montreal Cleaners do the job for you and take a rest.
Either it's for a deep cleaning, moving in cleaning or moving out cleaning or on a regular basis, daily, weekly, biweekly or monthly basis or housemaids or common area cleaning for apartment buildings, regular shared places cleaning, end of tenancy moving in and moving out cleaning services, after construction cleaning services, commercial offices, Floor Stripping and Waxing, Hotel, Motel & Airbnb Cleaning, medical/dental facilities, restaurants, cpe / daycares cleaning, Healthcare, Dental and Medical Office Cleaning, fitness / gym cleaning, Apartment & Condo Building Cleaning  deep spring clean and spring cleaning services you are at the right place. Our house are highly trained to deliver excellent residential cleaning services throughout The Great Montreal.
Areas Covered
Pointe-aux-Trembles, Rivière des Prairies, Montréal-Nord, Anjou, St-Léonard, Montréal-Est Rosemont, Petite Patrie, St-Michel, Ahuntsic, Villeray, Plateau Mont-Royal, Outremont, Westmount, Ville Mont-Royal, Notre-Dame de Grace, Cartierville, Cote-St-Luc, Hampstead, St-Laurent, Verdun, Lasalle, Lachine, Roxboro, Dollard-des-Ormeaux, Pointe Claire, Dorval, lie Bizzard.
Laval, St-Francois, Duvernay, Vimont, Auteuil, Pont-Viau, Laval-des Rapides, Chomedey, Ste-Rose, Fabreville, Ste-Dorothée, Laval-Ouest, Terrebonne, Mascouche, La Plaine, 136s-Des Filions, Lorraine, Rosemère, Boisbhand, Ste-Thérèse, Blainville, Mirabel, St-Janvier, St-Jérôme, St-Antoine, Bellefeuille, Lafontaine, St-Eustache, Deux-Montagnes, Ste Marthe sur le lac.
Boucherville, Longueuil, Ste-Julie, St-Hubert, Beloeil, Charnbly, Brossard, St-Lambert, Greenfield Park, LaPrairie