I scheduled a cleaning of my appartement with the Montreal cleaners and they were able to accommodante me next day. They did a great job. My appartement was left spotless, pristine and perfect. I can't wait for my next cleaning !!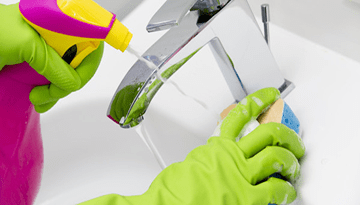 Katie G.
C'est une équipe très professionnelle et le service est impeccable ! C'est difficile de trouver des gens de confiances de nos jours et c'est pourquoi que nous n'avons aucune hésitation à vous les recommandez.

M. Dominic Bujold
Président Groupe Evoluco
The folks at the Montreal Cleaners are absolute pleasure to do business with. I came home to an absolutely spotless appartement. I am thrilled with the results. Would definitely use them again in the future .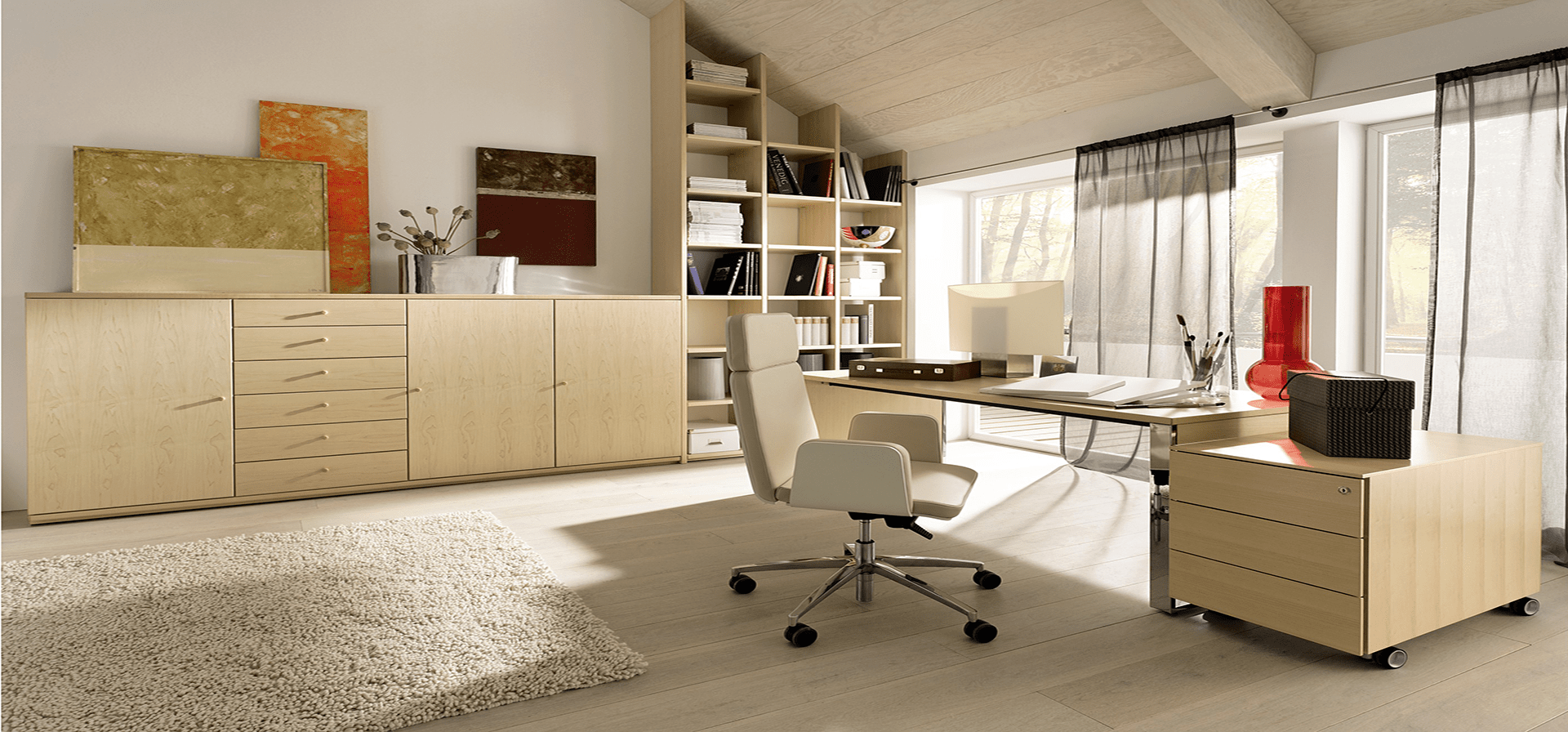 C. Joann
Doctor
Très bon service d'entretien ménager. En plus d'être honnêtes et assidus, ils sont à l'écoute de leurs clients et soucieux du détail, c'est pourquoi il me fait plaisir de vous les référer.

Mme. Jessica Courchesne
Assistante administrativechez Groupe JSV
For high quality service, we suggest that we come to your house or office to inspect and evaluate the area that requires cleaning. This will be done at absolutely No Cost.
Areas Covered
Pointe-aux-Trembles, Rivière des Prairies, Montréal-Nord, Anjou, St-Léonard, Montréal-Est Rosemont, Petite Patrie, St-Michel, Ahuntsic, Villeray, Plateau Mont-Royal, Outremont, Westmount, Ville Mont-Royal, Notre-Darne de Grace, Cartierville, Cote-St-Luc, Hampstead, St-Laurent, Verdun, Lasalle, Lachine, Roxboro, Dollard-des-Ormeaux, Pointe Claire, Dorval, lie Bizzard.
Laval, St-Francois, Duvernay, Vimont, Auteuil, Pont-Viau, Laval-des Rapides, Chomedey, Ste-Rose, Fabreville, Ste-Dorothée, Laval-Ouest, Terrebonne, Mascouche, La Plaine, 136s-Des Filions, Lorraine, Rosemère, Boisbhand, Ste-Thérèse, Blainville, Mirabel, St-Janvier, St-Jérôme, St-Antoine, Bellefeuille, Lafontaine, St-Eustache, Deux-Montagnes, Ste Marthe sur le lac.
Boucherville, Longueuil, Ste-Julie, St-Hubert, Beloeil, Charnbly, Brossard, St-Lambert, Greenfield Park, LaPrairie