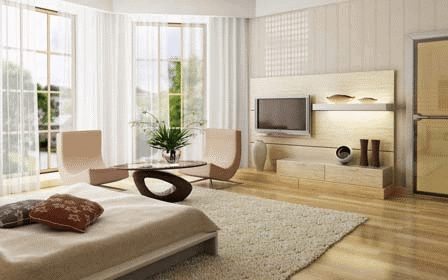 The Montreal Cleaners offers the best house cleaning services throughout the Great Montreal Area. We are far more than just cleaners. Our teams are highly trained, ambitious and work with love. We believe in the fact that a clean home is a happy home. We are professional cleaners equipped with most advanced tools. Our housemaids use evironmentally preferred products. With over 10 years of experience in the home cleaning business, our state-of-the-art cleaning will surpass your expectations. You will never have to worry about your home tidiness. Enjoy your free time with your family and friends and let us do the job for you. Our services are reasonably priced and our goal with each cleaning is your satisfaction. You will enjoy the beneits of our sustainable and healthy house cleaning services.
Read More >>
Contact Us >>
Commercial, Office and Residential Cleaning Services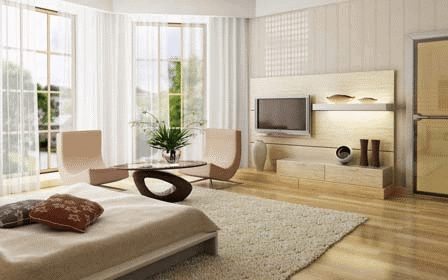 Commercial, Office and Residential Cleaning Services
Best House Cleaning Service
Provider Name
Montreal
Montreal, Longueuil, Laval, Blainville, Brossard, Boucherville, St-Hubert, Pointe-aux-Trembles, Rivière des Prairies, Plateau Mont-Royal, Outremont, Westmount
DescriptionBest Residential and Commercial Cleaning Services Company in Montreal The Montreal Cleaners is the best residential and commercial cleaning company in Montreal.
High Quality Maid Cleaning Services in Montreal. Montreal Best House Cleaning Service, Housemaid in all Quebec, Montréal, Laval and Longueuil...