Wednesday, 21 December 2016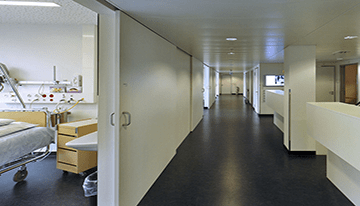 The Montreal Cleaners mission is to provide high quality janitorial services to homeowners and organizations throughout Montreal, Longueuil and Laval at affordable prices. We have 10+ years of experience in the janitorial industry. We Offer: janitorial services, office cleaning services, residential cleaning services, warehouse cleaning as well as special request services. At your service is high security, employees fully trained, insured professionals and 24-Hour Emergency.
Relax, save time and money. Let The Montreal Cleaners do the job for you. Call Now !!
Wednesday, 07 December 2016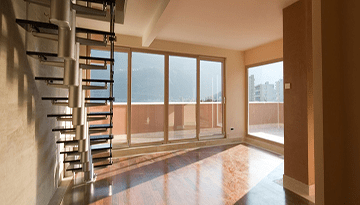 The Montreal Cleaners company is at your service. We will clean your home. There will be no dirt to be found. Our team will show up on time, start work and never stop until the job is done. Our employees are Well-trained. They will scrub, wash, polish, buff and bleach until the entire place sparkles. Try The Montreal Cleaners services and you will see the results. It is true that it is difficult to find a reliable cleaning company for your house. The one that does actually what they say they will do. 
Tuesday, 06 December 2016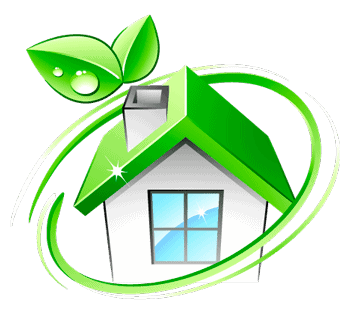 Are you looking for a company to clean your carpet. Is it dirty and smells bad. Don't worry you are at the right place. The Montreal Cleaners do a great job when it comes to carpets cleaning. We use organic rug cleaning solutions. You will be amazed at how clean your rug will be. Even delicate  scattered stains will be completely gone and your carpet will be brighter and smells great. No longer like bad or cigarettes. Another advantage is the competitive price we offer.