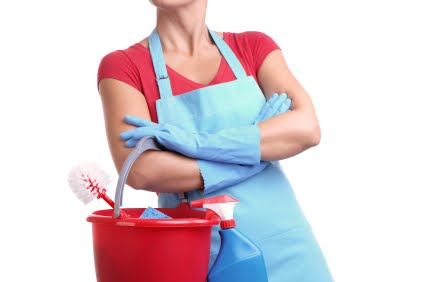 The Montreal Cleaners is committed to providing you with the best house cleaning services performed by a professional cleaning lady. The moment our maid walks in your home you will feel comfortable. Our cleaning lady is hard working and will clean every aspect of your home, condo or apartment plus extra such as doubling the hand towels, organizing the vases and much more. The Montreal Cleaners cleaning lady is well trained to meet your specific house cleaning needs. She will give your home a much needed, thorough clean leaving the week feeling so fresh and cosy. If you are looking for a cleaning lady who is friendly, yet focused on getting the job done, we are the one !
Read More >>
Contact Us >>
Commercial, Office and Residential Cleaning Services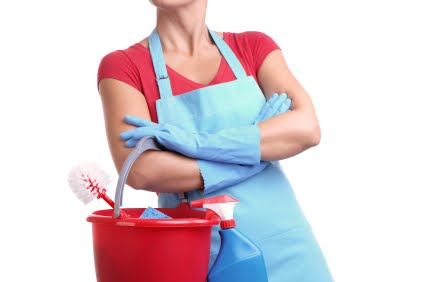 Commercial, Office and Residential Cleaning Services
Montreal
Montreal, Longueuil, Laval, Blainville, Brossard, Boucherville, St-Hubert, Pointe-aux-Trembles, Rivière des Prairies, Plateau Mont-Royal, Outremont, Westmount
DescriptionBest Residential and Commercial Cleaning Services Company in Montreal The Montreal Cleaners is the best residential and commercial cleaning company in Montreal.
We are the best Montreal Cleaning Lady Cleaning Maids Services, House Cleaning & Maid Services in Montreal, Laval, Longueuil. High Quality Maid Cleaning Services...