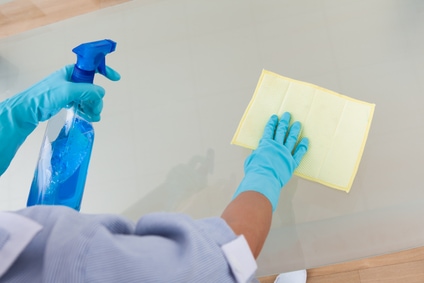 If you are looking for spring cleaning services in Montreal for your building, condo or apartment you are at the right place. From 50 to 4000 square feet, The Montreal Cleaners are at your service and our services cover Montreal, Longueuil and Laval. We provide reliable spring specialized cleaners who can come for about 25-30 hours per week, less or more, at your service, biweekly or monthly. They will bring cleaning equipment and materials along.
Some of your rooms should be cleaned according to a fixed schedule or on flexible basis. It is up to you to decide. If you have a building that you own and rent out rooms for events, we know that you need a flexible spring service.
If you would like to find out more about our services and prices, get a free quote now and we will schedule an appointment to see the space. The estimation is absolutely free.
Commercial, Office and Residential Cleaning Services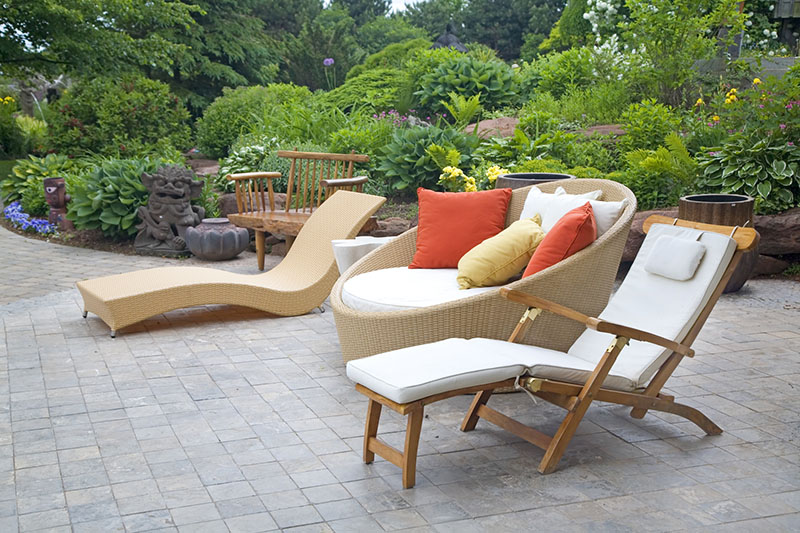 Commercial, Office and Residential Cleaning Services
Condo & Apartments Spring Cleaning Services
Provider Name
Montreal
Montreal, Longueuil, Laval, Blainville, Brossard, Boucherville, St-Hubert, Pointe-aux-Trembles, Rivière des Prairies, Plateau Mont-Royal, Outremont, Westmount
DescriptionBest Residential and Commercial Cleaning Services Company in Montreal The Montreal Cleaners is the best residential and commercial cleaning company in Montreal.
We are the Leading Cleaning services company offering quality residential and commercial cleaning. Condo Apartments Spring Cleaning Services in Montreal