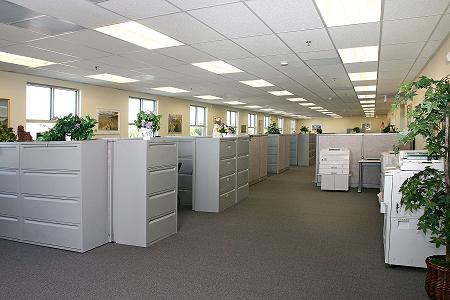 Our office cleaning company, The Montreal Cleaners, offers its services throughout Montreal, Longueuil and Laval. Thanks to our professional, experienced and punctual cleaners, we garantee high quality office cleaning service. As a client it's up to you to choose the office cleaning that matches your need as well as the number of times you prefer. Our office cleaning services include but not limited to cleaning your office and furniture using micro-fibers, emptying and cleaning garbage cans, cleaning and taking out finger prints on doors and walls, vacuuming of floors and much more. We are at your service to make the on-site visit to your workplace so as to accurately meet your Montreal office cleaning requirements. Afterwards, we will send you the quotation depending on the needs identified previously. Our solid experience in commercial office cleaning industry enables us to provide you with high quality cleaning services at very competitive prices. We are committed to participating in increasing your business, because your office image is actually the starting point. So do not undervalue the appearance aspect. The first thing that your customers notice is how welcoming your office actually is and how clean and tidy it is. You may lose some of your business simply because of lack of cleanliness and tidiness in your office. That's why The Montreal Cleaners is here to help. We are confident to contribute to improving your trade mark image by providing reliable office cleaning solutions and help you protect your investment. Keeping your office clean and tidy is also a great asset to your employees. A clean office helps boost further your staff productivity. Another great and responsible factor why to choose our services is the green aspect. We do care about the environment. Our cleaning products are green and efficient.
Commercial, Office and Residential Cleaning Services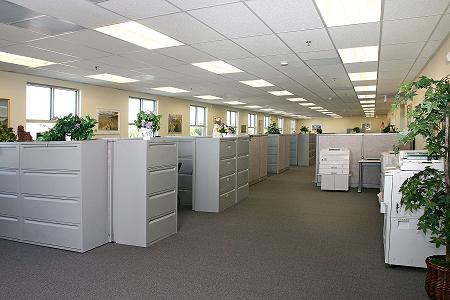 Commercial, Office and Residential Cleaning Services
Reliable & Professional Office Cleaning Services
Provider Name
The Montreal Cleaners
,
1200 McGill College Avenue, Suite 1100
,
Montreal
,
Quebec
-
H3B 4G7
,
Telephone No.1844 294 2670
Montreal
Montreal, Longueuil, Laval, Blainville, Brossard, Boucherville, St-Hubert, Pointe-aux-Trembles, Rivière des Prairies, Plateau Mont-Royal, Outremont, Westmount
DescriptionBest Residential and Commercial Cleaning Services Company in Montreal The Montreal Cleaners is the best residential and commercial cleaning company in Montreal.
We provide the best Montreal Reliable & Professional Office Cleaning Services and Commercial Cleaning Service in Montreal, Laval and Longueuil. Call us today for a free quote...