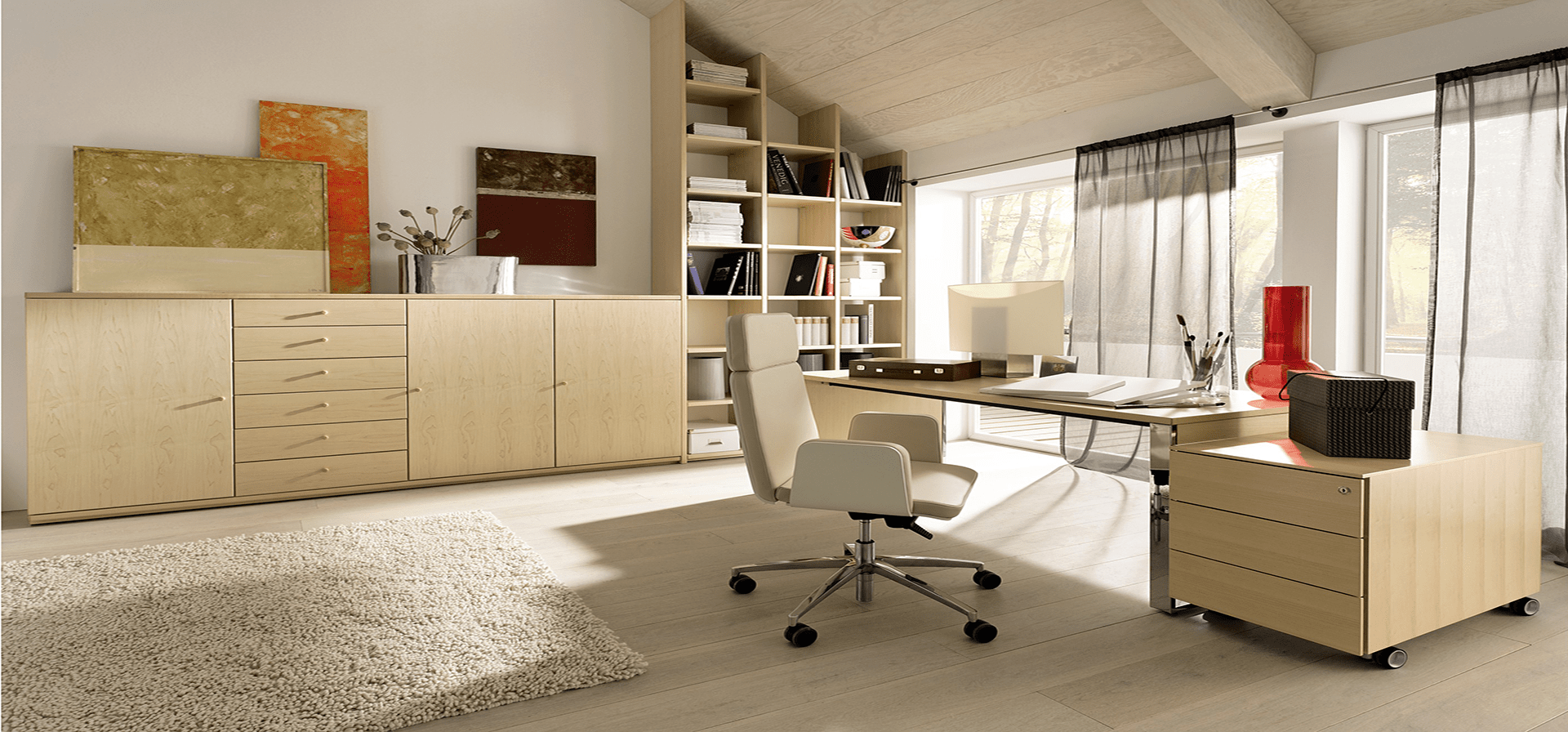 Costs vary considerably depending on how much you want done and how often, and pricing is not at all clear-cut –
It depends a great deal on the company. In fact a lot of cleaning companies in Montreal charge a flat rate for smaller jobs. Emptying the trash and light cleaning (vacuuming and dusting) in a small office starts around $20-$30 per visit and increases depending on office size, the number of rooms and the type of cleaning requested.
An office with just a few employees may only need basic service once or twice a week for about $100-$200 per month, while the cost for daily trash pickup and simple vacuuming at a typical small business (2-3 offices, and maybe a break room) can run $500 or more a month.
The Montreal Cleaners considers all these facts. That is why our cleaning company representative will need to tour your office first before quoting a monthly price, The main factors for estimating the cost of janitorial service are frequency of cleaning; the age and condition of the premises; overall square footage.
The experience of individuals in the The Montreal Cleaners company is of paramount importance.
Either it's for a deep cleaning, moving in cleaning or moving out cleaning or on a regular basis, daily, weekly or monthly basis or housemaids or common area cleaning for apartment buildings, regular shared places cleaning, end of tenancy moving in and moving out cleaning services, after construction cleaning services, commercial offices, Floor Stripping and Waxing, Hotel, Motel & Airbnb Cleaning, medical/dental facilities, restaurants, cpe / daycares cleaning, Healthcare, Dental and Medical Office Cleaning, fitness / gym cleaning, Apartment & Condo Building Cleaning  deep spring clean and spring cleaning services you are at the right place. Our housemaids are highly trained to deliver excellent residential cleaning services throughout The Great Montreal.
Commercial, Office and Residential Cleaning Services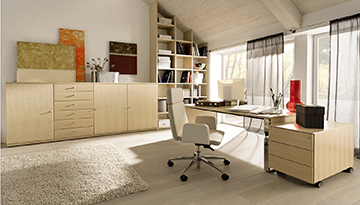 Commercial, Office and Residential Cleaning Services
Residential and Commercial office cleaning
Provider Name
The Montreal Cleaners
,
1200 McGill College Avenue, Suite 1100
,
Montreal
,
Quebec
-
H7P 3R4
,
Telephone No.1844 294 2670
Montreal
Montreal, Longueuil, Laval, Blainville, Brossard, Boucherville, St-Hubert, Pointe-aux-Trembles, Rivière des Prairies, Plateau Mont-Royal, Outremont, Westmount
DescriptionBest Residential and Commercial Cleaning Services Company in Montreal The Montreal Cleaners is the best residential and commercial cleaning company in Montreal.
The Montreal Cleaners is the best residential and Commercial office cleaning company in Montreal. Commercial and Office Cleaning Cost