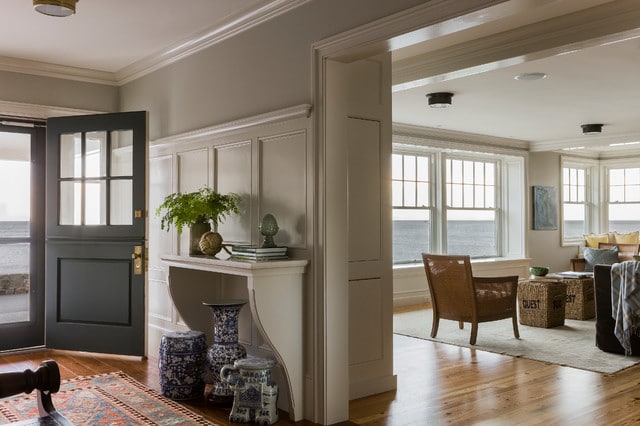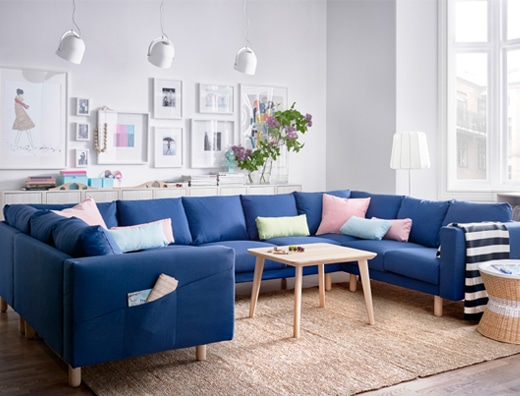 For high quality service, we suggest that we come to your house or office to inspect and evaluate the area that requires cleaning. This will be done at absolutely No Cost.
The Montreal Cleaner has been cleaning the houses, apartments and condos of Montrealers for over 15 years. We are the leader maid services cleaning company in Montreal, Longueuil, Laval, Blainville, Boucherville, Brossard, Gatineau, Ottawa, Outaouais, Vancouver or Saint Sauveur. Our maids are highly qualified, specially trained and responsable individuals that put their expertise at your service. They take care of your house, apartment or condo and turn it sparkling clean again. They also perfectly make the moving in cleaning or moving out cleaning service in a sustainable way and in a detail-focused manner. At The Montreal Cleaner we make sure the job is well done and the booking process is simplified. You can easily book your spot by either sending an e-mail or by phone. Our aim is to provide you with a faultless cleaning solution. we garantee our services because we know we have the best Montreal maid service team that will exceed your expectations.
Areas Covered
Pointe-aux-Trembles, Rivière des Prairies, Montréal-Nord, Anjou, St-Léonard, Montréal-Est Rosemont, Petite Patrie, St-Michel, Ahuntsic, Villeray, Plateau Mont-Royal, Outremont, Westmount, Ville Mont-Royal, Notre-Dame de Grace, Cartierville, Cote-St-Luc, Hampstead, St-Laurent, Verdun, Lasalle, Lachine, Roxboro, Dollard-des-Ormeaux, Pointe Claire, Dorval, lie Bizzard.
Laval, St-Francois, Duvernay, Vimont, Auteuil, Pont-Viau, Laval-des Rapides, Chomedey, Ste-Rose, Fabreville, Ste-Dorothée, Laval-Ouest, Terrebonne, Mascouche, La Plaine, 136s-Des Filions, Lorraine, Rosemère, Boisbhand, Ste-Thérèse, Blainville, Mirabel, St-Janvier, St-Jérôme, St-Antoine, Bellefeuille, Lafontaine, St-Eustache, Deux-Montagnes, Ste Marthe sur le lac.
Boucherville, Longueuil, Ste-Julie, St-Hubert, Beloeil, Charnbly, Brossard, St-Lambert, Greenfield Park, LaPrairie