For high quality service, we suggest that we come to your house or office to inspect and evaluate the area that requires cleaning. This will be done at absolutely No Cost.
Original in French
C'est une équipe très professionnelle et le service est impeccable ! C'est difficile de trouver des gens de confiances de nos jours et c'est pourquoi que nous n'avons aucune hésitation à vous les recommandez.

M. Dominic Bujold
Président Groupe Evoluco
Original in French
Dès la première rencontre, l'équipe de ménage nous a offert un service personnalisé et attentionné. Il a même pris le temps de nous donner quelques recommandations. Et le travail est très bien réalisé à chaque visite.
Patrick Elie
Associé Metrio.net
We had a move-in clean done today by the Montreal Cleaners company. I had unpleasant past experience with other cleaning companies. I can only say that these guys are punctual and professional. I highly recommend this company.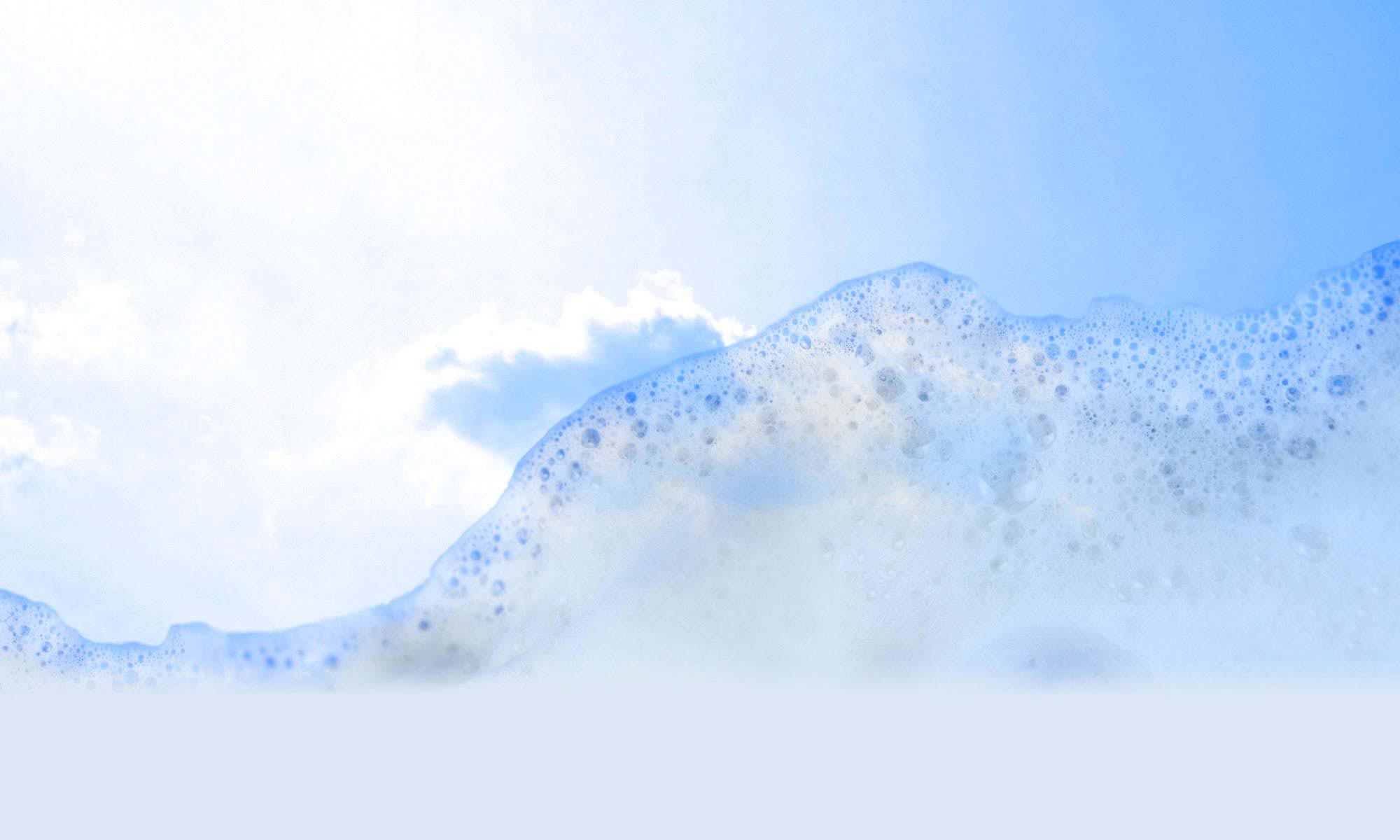 Joen Rochi
The folks at the Montreal Cleaners are absolute pleasure to do business with. I came home to an absolutely spotless appartement. I am thrilled with the results. Would definitely use them again in the future.
Joann
Doctor
At The Montreal Cleaners we work around your schedule. We are available morning, afternoon or evening, weekday or weekend. Our goal is to provide you with exceptional customer service experience. 
Our maids cleaners offer variety of services from basic cleaning to deep cleaning which you may require during move in or move out. 
After Disaster Cleaning

Wash Walls

Fridge cleaning

Oven cleaning
When it comes to spring cleaning, certain primary and essential things are known as cleaning tools which can't be neglected or avoided, especially when it comes to spring deep cleaning in Montreal, Laval, North Shore, Longueuil, North Shore, Québec, Lévis, Trois-Rivières, Gatineau, Ottawa and surrounding areas.
If you want to try deep spring cleaning, this article is for you.
Before putting yourself in, make sure you have all the necessary cleaning tools, including,
Plastic bags

Squeegee and sponge

Feather duster and rubber gloves

Baking soda and distilled vinegar

Broom and mop

Paper towels and vacuum cleaner
After this, one of the most accessible and practical approaches to doing your spring cleaning is to divide the things according to the time. Always remember that making a checklist or a division helps to make your things and credentials burden less and makes cleaning easy and proper.
Most of the time, people start from the kitchen. A kitchen is the most common, front, and priority deal in cleaning. So considering your kitchen, ensure that you have all the essential things for your kitchen cleaning and then start with the basics Montreal, Laval, Longueuil, Point Claire, West Island, Dollar des Ormaux DDO, Lasalle, Lachine, Dorval, Ahuntsick, Vaudreuil, Brossard, Pierrefonds, Boucherville, Blainville, Hochelaga, Champlain, St-Hubert, Pointe-aux-Trembles, Rivière des Prairies, Plateau Mont-Royal, Outremont, Westmount and The Great Montreal Area, Gatineau and Quebec city.
After the kitchen, the bathroom is the essential deal which can't be avoided when it comes to deep spring cleaning. It is the most frequent use that can't be neglected, so after the bathroom, consider your bedrooms, the living room, and the dining room.
Rest, once you have done with the basic and essential areas of spring cleaning, go for the other specific locations at your place cleaning like a laundry room, study room, children's toys section, entrance, and some other external areas as well.
It is challenging because it requires a lot of time, and no doubt handling all these things at once is not an easy deal for a person; that's why most of the time, if a person can't afford the deep spring cleaning, so families divided their cleaning tasks into members. Or on the other hand, they complete their spring cleaning tasks in a couple of days.
But what if I tell you that you can hire professionals maids cleaners who offer you professional and reputable spring cleaning services?
Indeed you guys would love to know about it.
If you are living in The Great Montreal and searching for a reliable and professional spring cleaning service steam, then, without any asking, I recommend you consider The Montreal Cleaners cleaning services.
The Montreal Cleaners are dazzling and well-known and offer their customers all kinds of cleaning services and well-trained and experienced staff.
The team of The Montreal Cleaners knows how to perfectly furnish your place and give you enticing and spotless spring cleaning services.
Despite the spring cleaning, the company also offers some other major, minor, and urgent cleaning services for residential, office, commercial, and industrial spots.
If you are interested and want to hire The Montreal Cleaners or even want to know more about their services and booking, then feel free to visit the Montreal cleaners cleaning services company's official website.
Either it's for a deep cleaning, moving in cleaning or moving out cleaning or on a regular basis, daily, weekly, biweekly or monthly basis or housemaids or common area cleaning for apartment buildings, regular shared places cleaning, end of tenancy moving in and moving out cleaning services, after construction cleaning services, commercial offices, Floor Stripping and Waxing, Hotel, Motel & Airbnb Cleaning, medical/dental facilities, restaurants, cpe / daycares cleaning, Healthcare, Dental and Medical Office Cleaning, fitness / gym cleaning, Apartment & Condo Building Cleaning  deep spring clean and spring cleaning services you are at the right place. Our house are highly trained to deliver excellent residential cleaning services throughout The Great Montreal.
For booking and chat credentials, visit The Montreal Cleaners official website.
Areas Covered
Pointe-aux-Trembles, Rivière des Prairies, Montréal-Nord, Anjou, St-Léonard, Montréal-Est Rosemont, Petite Patrie, St-Michel, Ahuntsic, Villeray, Plateau Mont-Royal, Outremont, Westmount, Ville Mont-Royal, Notre-Dame de Grace, Cartierville, Cote-St-Luc, Hampstead, St-Laurent, Verdun, Lasalle, Lachine, Roxboro, Dollard-des-Ormeaux, Pointe Claire, Dorval, lie Bizzard.
Laval, St-Francois, Duvernay, Vimont, Auteuil, Pont-Viau, Laval-des Rapides, Chomedey, Ste-Rose, Fabreville, Ste-Dorothée, Laval-Ouest, Terrebonne, Mascouche, La Plaine, 136s-Des Filions, Lorraine, Rosemère, Boisbhand, Ste-Thérèse, Blainville, Mirabel, St-Janvier, St-Jérôme, St-Antoine, Bellefeuille, Lafontaine, St-Eustache, Deux-Montagnes, Ste Marthe sur le lac.
Boucherville, Longueuil, Ste-Julie, St-Hubert, Beloeil, Charnbly, Brossard, St-Lambert, Greenfield Park, LaPrairie