Saturday, 21 January 2017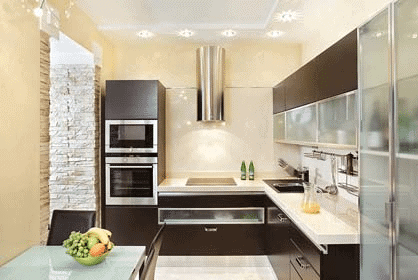 The Montreal Cleaners offers the best maid and home cleaners services in Montreal, Longueuil, Laval, Brossard, Blainville, Boucherville, North Shore and South Shore. We are committed to providing impeccable services. Our prices are competitive. The staff is highly qualified, bonded and fully insured. We are the company you can rely on. Enjoy your weekend and get the best of it. Our services are available on daily basis, every other day, weekly or on a monthly basis. We can also schedule our cleanings to meet your specific needs. At The Montreal Cleaners we are committed to providing you with the highest quality. Our services include cleaning kitchen and bathrooms, dusting and polishing, furnishing, eliminating cobwebs, vacuuming carpets and much more. 
Call Now and get a free quote.
Read More >>
Contact Us >>