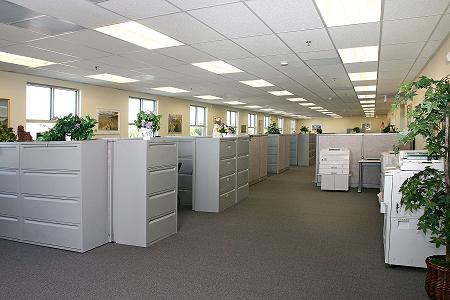 Using The Montreal Cleaners services will further enhance your business. Why ? 
First, because we are experienced and know the value of a clean and tidy office. Your office is your business image. It has to be inviting. At The Montreal Cleaners we understand this fact. A clean office is also an essential factor motivating your employees into high productivity in your company. Whether your office isof a small or medium sized, we will exceed your expectations. You also do not need to worry about the cleaning hours. We will adjust our schedule to fit your specific cleaning needs. At The Montreal Cleaners we use sophisticated cleaning technology combined with environmentally friendly office cleaning products. 
Call us today and get the best commercial office cleaning service in Longueuil, Laval, Blainville, Brossard, St-Hubert, Pointe-aux-Trembles, Rivière des Prairies, Plateau Mont-Royal, Outremont, Westmount and The Great Montreal Area, GMA.
Read More >>
Contact Us >>