Wednesday, 21 December 2016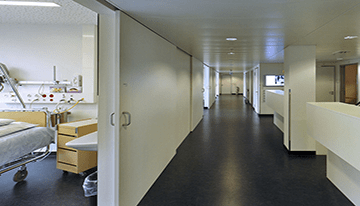 The Montreal Cleaners' mission is to provide high-quality janitorial services to homeowners and organizations throughout Montreal, Longueuil and Laval at affordable prices. We have 10+ years of experience in the janitorial industry. We Offer janitorial services, office cleaning services, residential cleaning services, warehouse cleaning as well as special request services. At your service are high security, employees fully trained, insured professionals and 24-Hour Emergency.
Are you tired of constantly cleaning your home or office space? Do you need a reliable and affordable janitorial service provider in Montreal, Longueuil or Laval? Look no further than The Montreal Cleaners. With over 10 years of experience, our mission is to provide high-quality cleaning services to homeowners and organizations throughout the region.
Our team of dedicated professionals is committed to delivering exceptional results that exceed your expectations. We understand that every space is unique and requires personalized attention, which is why we tailor our services to meet your specific needs. From regular maintenance cleaning to deep cleaning and post-construction cleanups, we have the expertise and equipment necessary to tackle any job.
We are fully insured and we offer a 100 percent satisfaction guarantee. Our clients are our top priority, which is why we strive to be on time, courteous and professional at all times.
Relax, save time and money. Let The Montreal Cleaners do the job for you. Call Now !!