Wednesday, 21 December 2016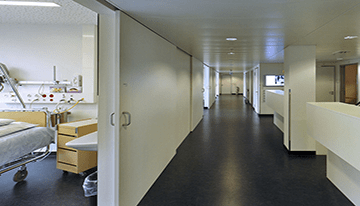 The Montreal Cleaners mission is to provide high quality janitorial services to homeowners and organizations throughout Montreal, Longueuil and Laval at affordable prices. We have 10+ years of experience in the janitorial industry. We Offer: janitorial services, office cleaning services, residential cleaning services, warehouse cleaning as well as special request services. At your service is high security, employees fully trained, insured professionals and 24-Hour Emergency.
Relax, save time and money. Let The Montreal Cleaners do the job for you. Call Now !!